JMD $48,500,000
USD $339,731
CAD $459,063
€287,237
£265,172
FOR Sale
St. Ann, Runaway Bay, Belle Air
JMD $48,500,000
USD $339,731
CAD $459,063
€287,237
£265,172
FOR Sale
5 bed rooms
5 bathrooms
Garage Available
Looking for a real Real Estate deal on the North Coast of Jamaica? Well, there is an exquisite 2-storey house perching in the hills of Runaway Bay, overlooking the Caribbean Sea.
This mansion-like dwelling rises above its peers in style, stature personality and comfort.
With all of five bedrooms, each with its own closet, the Master's ensuite is adorned with jacuzzi and shower. Two balconies and a gazebo provide enclaves for fun and frolic or relaxation and quiet reflection. Two carports with automatic shutter ensure security and privacy for your prized rides.
While you are wondering if this is real...someone could just be closing this DEAL
Outside
· Water Tank
· Patio
· View: sea
· Yes Car Garage(s)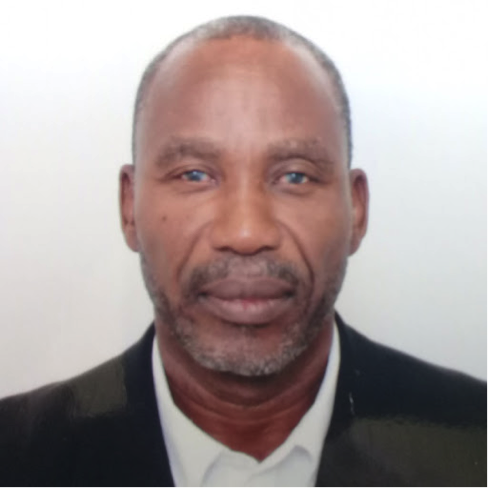 Everton Reece
everton@azanellproperties.com
(876) 863-7788,(876) 648-8955